Weekly Services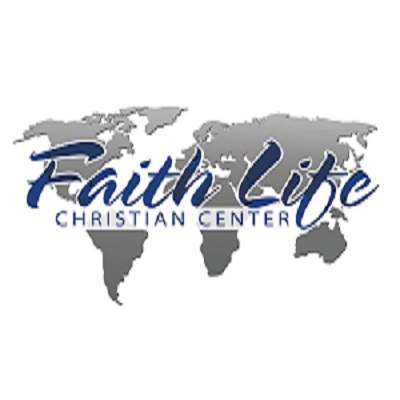 Sunday Worship Service  

 starts promptly at

10:30AM 
 Beginning with Praise & Worship!                                                                                                 
The Healing Altar

: A time of ministry for Healing.
Offering Time:

A mini message of biblical concepts for financial success with the giving of tithes and offering. 
Sermon:

Ministry of the Word: Scriptural based Spirit-led lessons  
Message:

Simple, Bible based lessons that can be applied in everyday life.
Presence of the Holy Spirit

during every service.
Tuesday Night Bible Study at 6:30 PM   "Lessons In Faith"
Join Pastors Willie & Paula Woodson as they share the Biblical Base Teachings as well as Personal Applications.
Powerful Bible Studies filled with pertinent and useful strategies that will serve as a valuable tool as you live by Faith.
Voice of Healing  Wednesdays 1:30PM......  Join Pastor Willie for Healing Class
Real People  with Real Diseases receiving Real Deliverance from a Real God
Issue with Women  Bible Study  Thursdays 12Noon ...Join Pastor Paula for Bible Study
Applying Bible Truths to Current Issues in Life of  Women
 

Looking Forward to Meeting You