Church Vision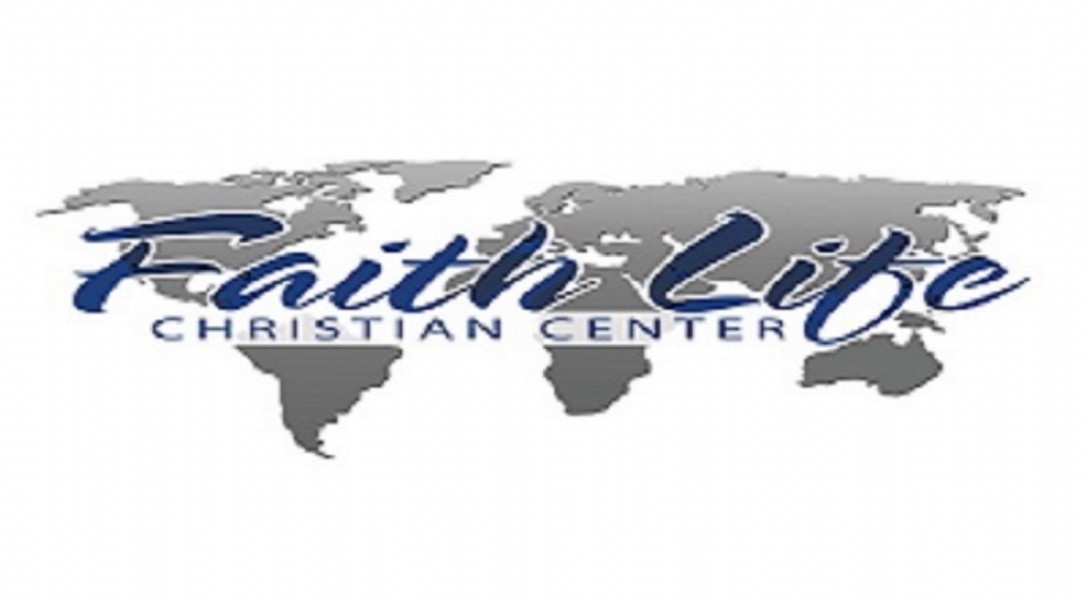 Faith Life Christian Center is located on coast of Southeast Texas in the City of Baytown east of Houston Texas. Faith Life Christian Center is a Word of Faith, Non-Denominational Bible Teaching Church for all people groups. After three years of prayer and seeking the Lord post bible school graduation the first service was held August 2007 at Holiday Inn on i-10 east hospitality room with visitors and family the in Houston, Texas. The Church was initially named Ekklesia Int'L Church & Ministries. In 2011 the directed by Holy Spirit the church's' name was change to "Faith Life Christian Center".
The accuracy and simple teachings of the ministry are designed for growth on every level of the Christian walk.
Our Vision: build hope, develop faith, and make disciples of every hearer...
Our Message: Faith, Healing & Holy Spirit